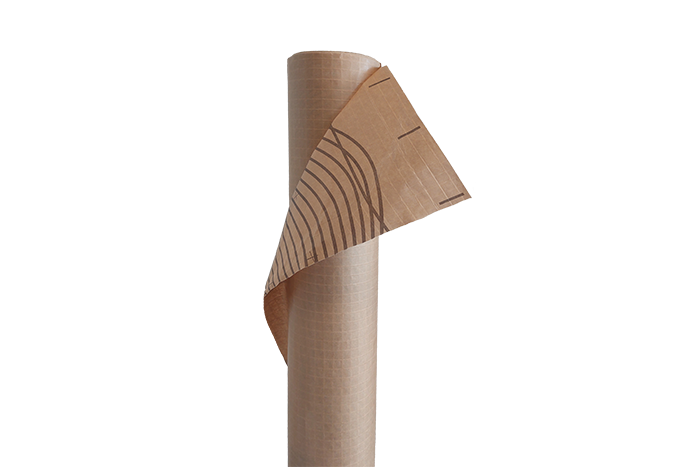 Paper-based s

mart

ecological

vapour control layer

 
The innovative VARA PLUS ECO is a smart ecological vapour control layer, responsibly developed by Partel. This sustainable product is paper based, consisting of up to 62% of renewable FSC paper - for lower carbon emissions in buildings. Designed for maintaining the optimum airtightness in the building envelope, this quality environmentally conscious product ensures active moisture control with its hygro-variable technology. It delivers a high-performance solution that prevents heat loss through the thermal insulation. 
Why Partel VARA PLUS ECO?
Contributes to healthier buildings with up to 62% of renewable FSC paper

 

Ecolabel Emicode EC1 PLUS – meets the strict requirements of GEV construction 

 

ECO membrane – compliant with the latest building standards to meet energy efficiency and sustainability performances for lower carbon footprint 

 

Active moisture control in assembly thanks to the hygro-variable technology 

 

Variable Sd value range of 0.4 – 35 ensures performance in most demanding climate conditions. It changes permeability according to the ambient relative humidity (RH) – this contributes to protection against moisture and drying of the structure all year round. 

 

High tear-resistance and optimum strength due to fabric mesh reinforcement 

 

3 layers membrane

 

Watertight – W1 class for excellent protection against moisture 

 

Sustainable interior product system with exceptional durability that comes with a 10-year warranty

 
Technical Data
WEIGHT
EN-1849-2
130 g/m²
SD-VALUE
EN-1931
18 m
SD VAPOUR VARIABILITY RANGE
 EN 12572
0.3 - >50m
TENSILE STRENGTH MD/CD*
EN 12311-1
450 N /
300 /50mm
NAIL TEAR RESISTANCE MD/
CD* 
EN 12310-1
130 / 130 N
*MD = longitudinal CD = transversal
Application
VARA PLUS ECO is perfect for creating optimum air and vapour control in the building envelope. Its primary usage includes internal walls, ceilings, and floors. This product is a great choice for facilitating lower environmental impact in buildings while ensuring energy performance. 
Suitable for:
Internal use

 

Timber frame structures 

 

Blown wool insulations or solutions 

 

New residential and commercial builds, and refurbishments 

 

All climate zones

 
Dimensions
1.5m X 50m=75m2 (59-1/16" X 164'-1/2" = 807 SF)
Documents
---